Oregon State University Beaver Open House Days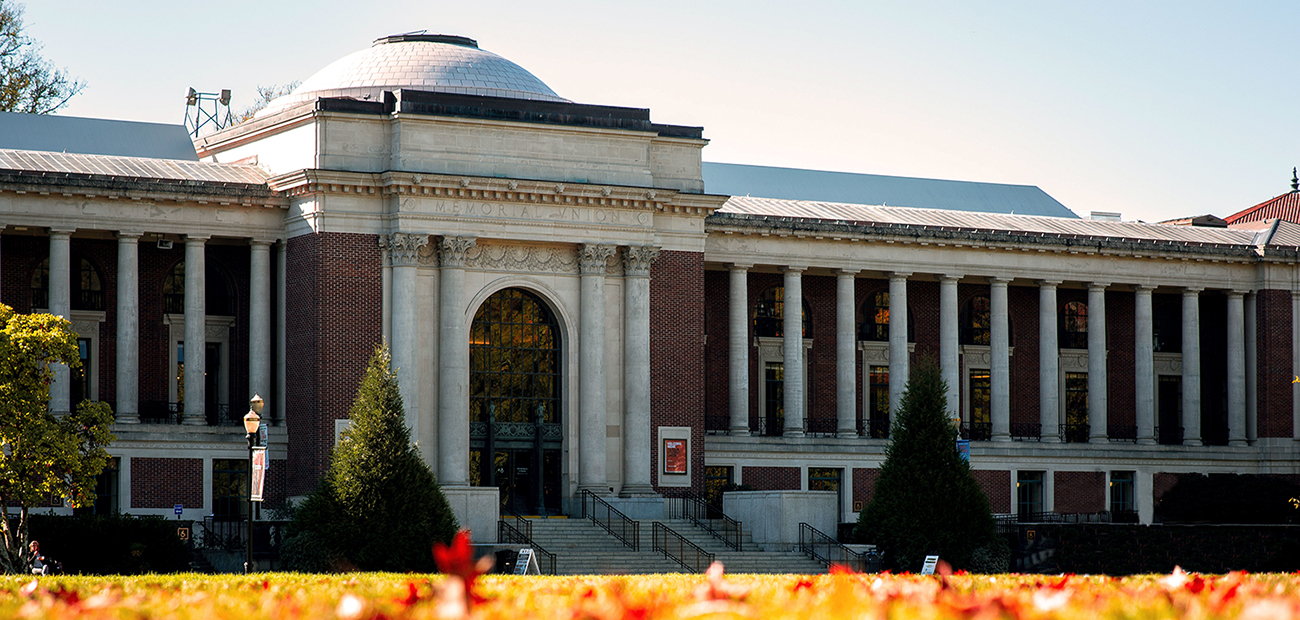 Want to take a deep-dive into all things Oregon State University? Register for one of our Beaver Open House days! Connect with academic colleges and learn about our major/program options, take a campus tour, see a residence hall, eat at a dining center and hear more about what it's like to be an Oregon State student. You'll get the chance to talk to current OSU students, staff and faculty at this day-long campus open house! 
Please note that all of these dates have identical content, so you only need to attend one of the events offered. 
Space is limited and registration is required
- please register and receive your confirmation email before arranging travel for these days!
Use the list below to see the upcoming Beaver Open House dates. A "
green
" box indicates a session that is open for registration, and a "
gray
" box indicates that the session has filled to capacity. Simply click the hyperlink to register!
---